CCDL's Polarizing (Passive) LED Cinema System has passed Technical Approval
18-03-29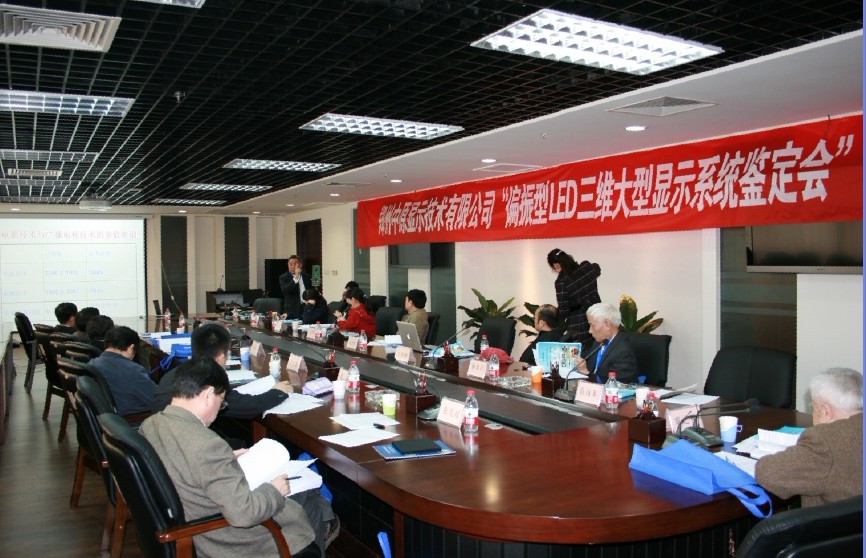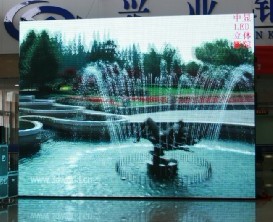 A "Polarizing (Passive) 3D LED Giant Display System" developed and manufactured by Central China Display Laboratories, Ltd. (CCDL) has passed technical approval in China .

This is another big success for CCDL who in past years have won competitive tenders against large manufacturers such as Panasonic, Sony and Mitsubishi for the supply of electronic display systems to both the 11Th Beijing Asian Games and to Sydney Cricket and Football Stadiums for the Sydney Olympic Games.

There is however a big difference between this time and others as this time the "Polarizing (Passive) 3D LED Giant Display System" is of CCDL's own patented technologies.

CCDL designed and produced the world first electronic shutter mode 3D LED video display in 1997. In 2010 CCDL produced its first naked-eye 3D LED video display.

In June 2011, CCDL's "World First" Double-High Channel polarizing 3D LED video display system had been produced. CCDL then became the world's first company to produce all the three categories, "Shutter mode, Naked-eye mode and Polarizing (Passive) mode", of 3D LED video displays.

As digital camera technology overtook traditional film technology, CCDL' development engineers put their minds to considering the consequences and opportunities that would occur when digital LED movie player systems would replace the traditional film systems.

The bankruptcy of giant film company Kodak was proof that the world of traditional film technologies as we have known it, was over.

At the technical examination meeting in Zhengzhou China on 30th of March, 2012, all of the top rank Film and TV experts China indicated that the 3D LED Giant Display System has a lot of advantages over the commonly used digital projector systems. Its brightness is about 10-15 times greater, the contrast ratio is not less than 100 times greater than that of projection systems, and as the picture of the LED system is very sharp and with neither defocusing nor misconvergence, the apparent definition of screen image will look much higher than a similarly sized projection system.

The future promises that 3D LED display systems can be installed in modern cinemas, big shopping centers, big meeting and convention rooms and many other public venues seeking latest technology, high brightness and good contrast video exhibition.